WHAT'S OUR LINGO?
We set the tone against a juxtaposition of raw, industrial and natural materials, tossed in some warm lighting and a lively, comfortable vibe, giving our customers an experience that is sure to inspire and delight. Here, one will find memorable moments filled with lighthearted and unexpected language imbued with punches of artistic expression and layers of tasteful discoveries in music and fare throughout the Uptown dining destination.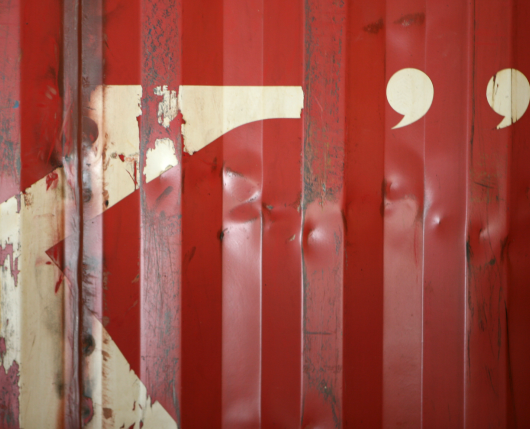 Our Groove
When you walk through the doors at TacoLingo, you immediately 'get in the groove'. The vibe is contagious. With upbeat music, smiling servers, welcoming bartenders, plenty of natural light, unique design details and diverse seating options. It is a good time to be had by all, where craft margaritas go down easy and handmade tacos are made with care just for you.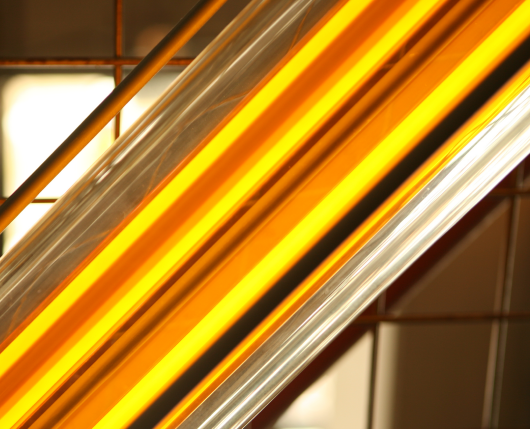 Keep It Real
At TacoLingo, we take common materials and processes and make them new again. Traditional cooking methods like live wood, rotisserie, and hand ground masa are all in the mix, yet with innovative ingredients, diverse textures and an ever-evolving menu. We welcome a diverse community full of individuals with different interests, tastes and talents. We speak directly to that group through TacoLingo's casual tone of voice, local artist influence and diverse menu offerings—and we're keepin' it real by sourcing real ingredients and products from real people... Business with a handshake and a margarita.