YOUR LOCAL
TEX-MEX HANGOUT
TacoLingo is a new casual dining experience in Uptown Dallas that brings the "Lingo" back to Tex-Mex with fresh ingredients made in-house , delicious house-made enchiladas, fajitas and tacos, with hand crafted cocktails and margaritas
that will not disappoint.





$3 TACO
TUESDAYS
$3 Street & Crispy Tacos
2pm - Close





For Parties of 9 or more, please call ahead
For Parties of 9 or more, please call ahead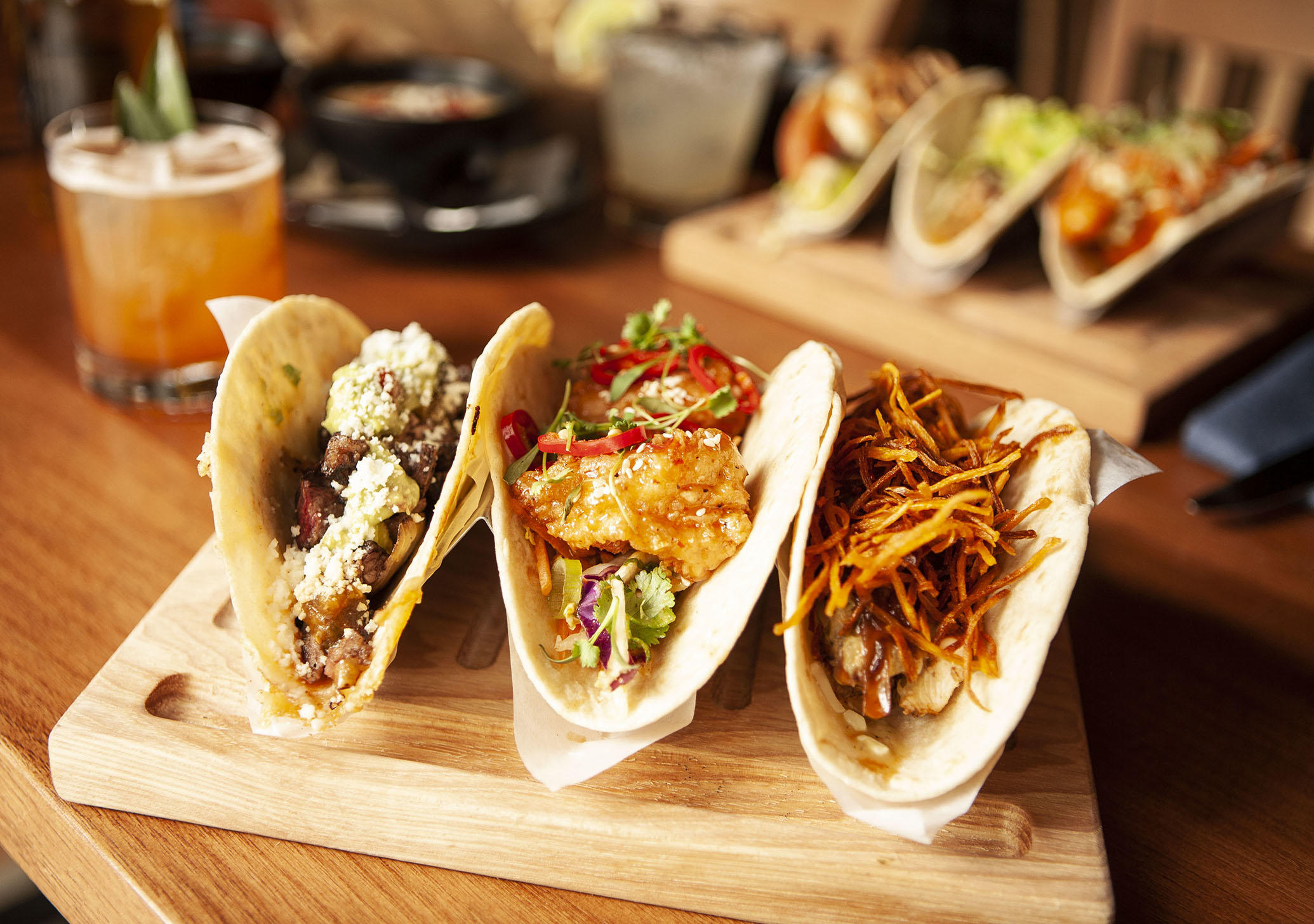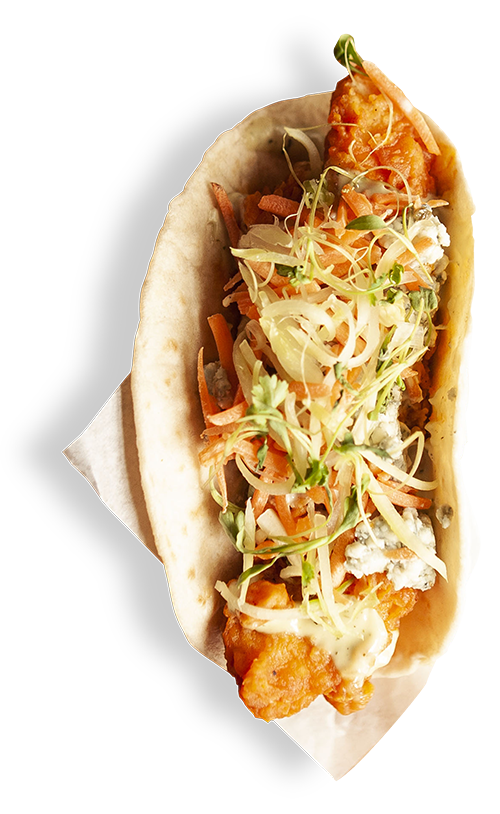 Our Tacos
Our tacos are all made with hand-pressed tortillas made in-house and filled with high quality ingredients like Wagyu skirt steak, buffalo chicken, shrimp, wild mushrooms, and carnitas cooked in the style of porchetta, almost confited, so they're crispy and crunchy and full of deep, roasted flavor.
View the menu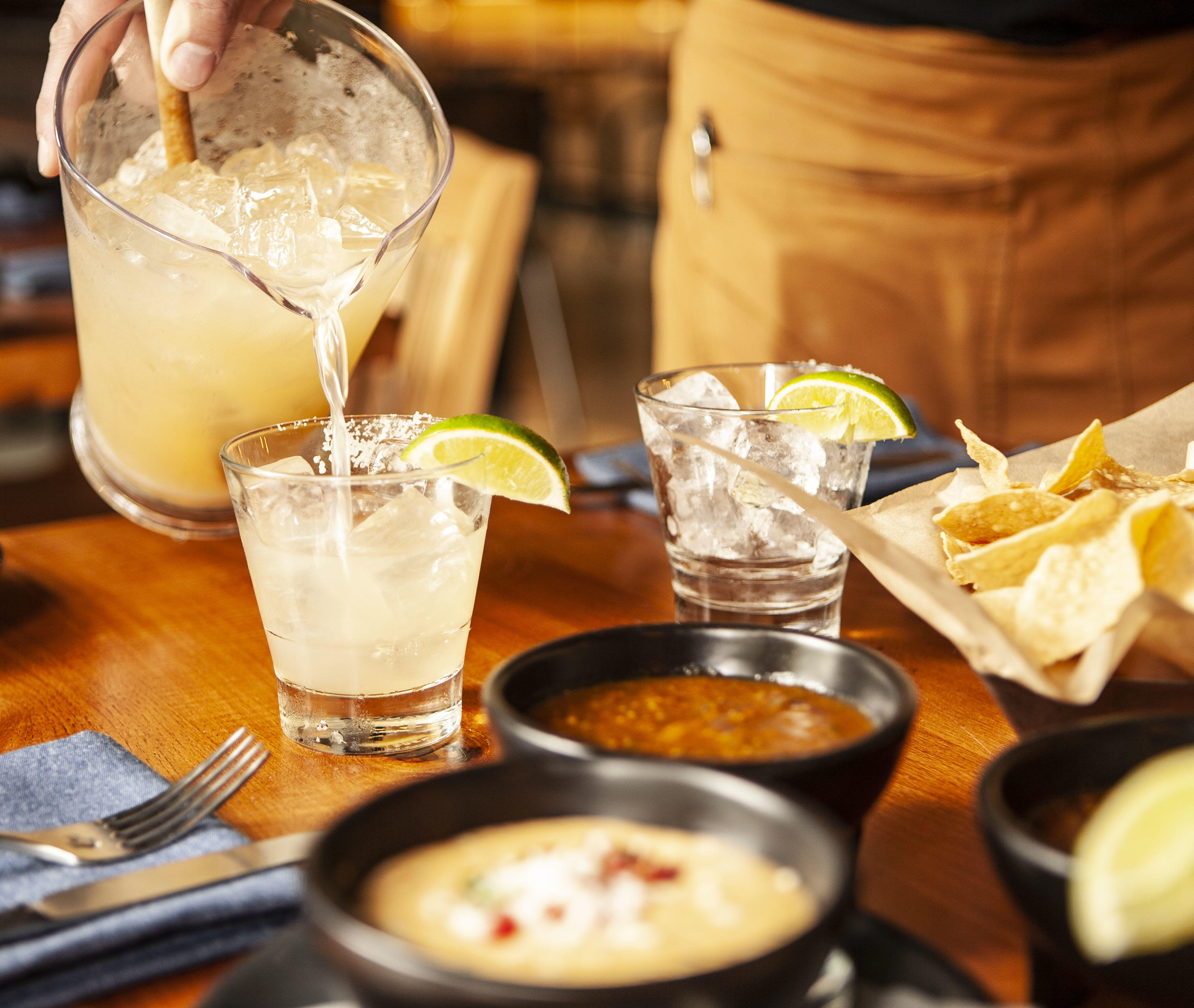 and more
With a music-forward vibe serving up inventive cocktails and internationally inspired fare, TacoLingo offers other dishes like rancho quesadillas, elotes, house-made chips and salsa, and fajitas along side their roster of specialty tacos from the menu.
View The Drink Menu